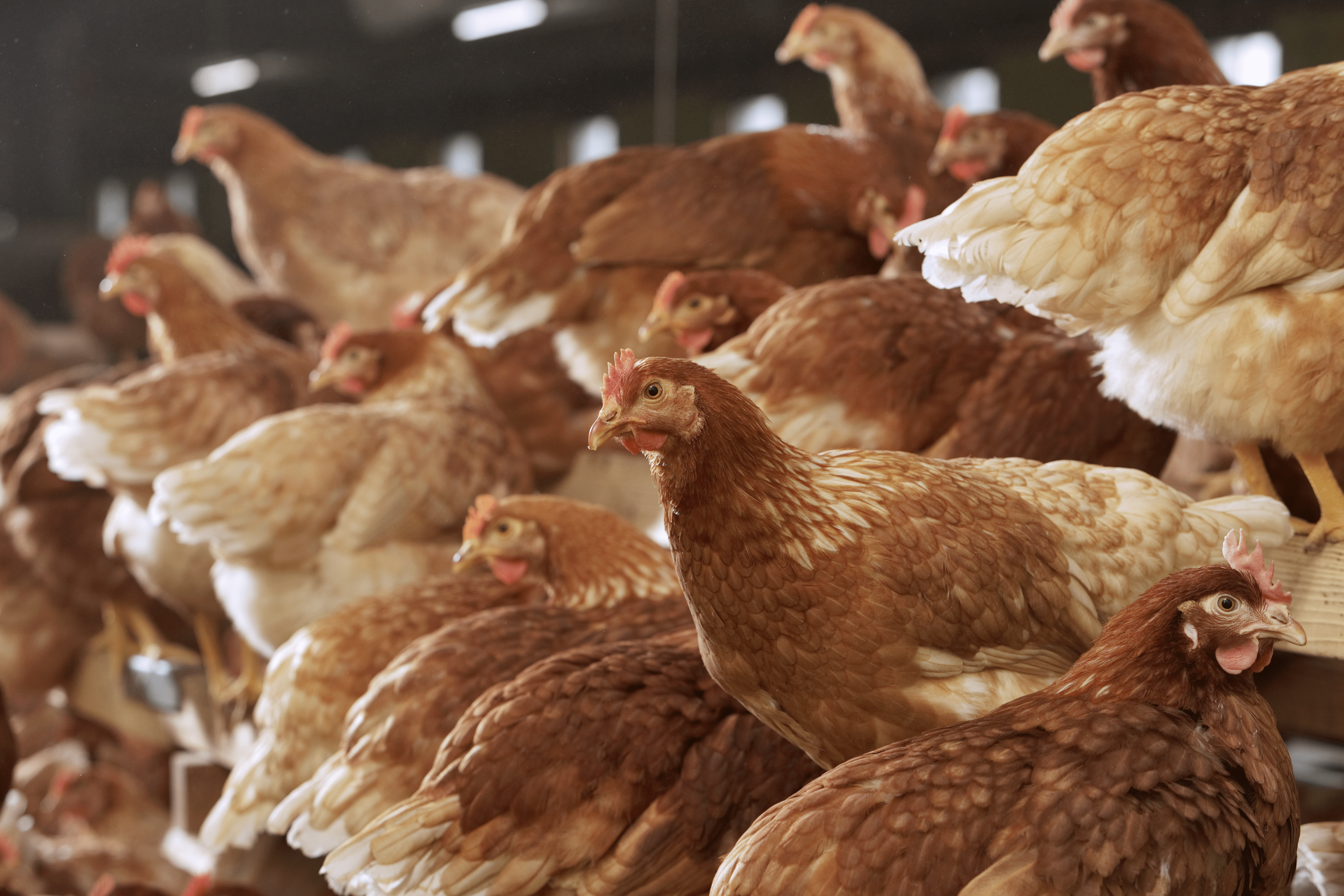 Poultry
Protect With Innovax®
Merck Animal Health has continued to develop breakthrough solutions for problems affecting poultry, including a line of vaccines that offer long-term protection against the most infectious diseases threatening commercial poultry operations today.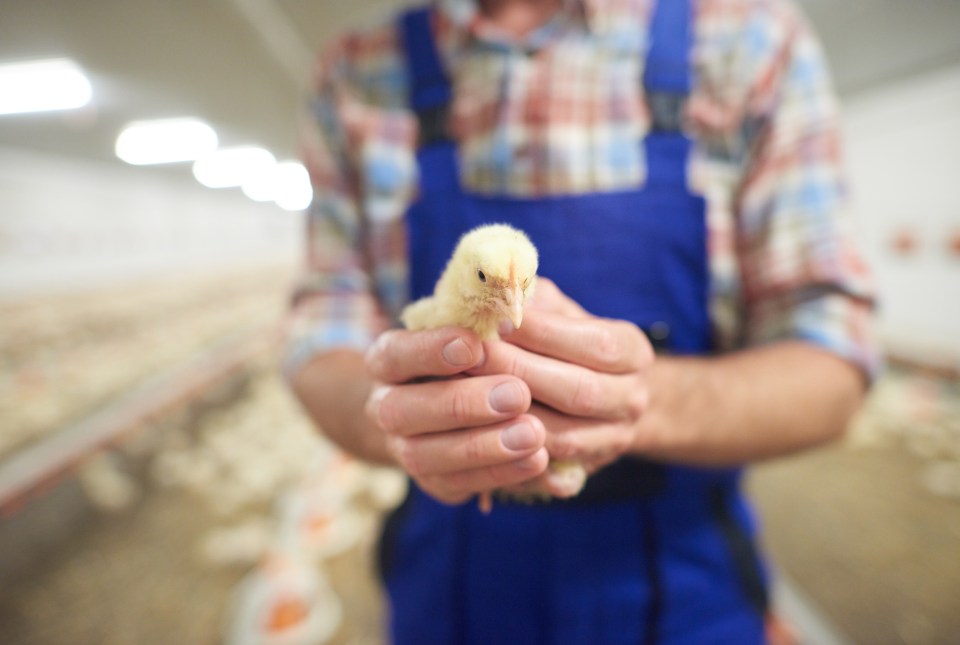 Infectious laryngotracheitis (ILT), Infectious Bursal Disease (IBD), and Marek's disease (MD) are three of the most disruptive flock diseases. They are highly transmissible and can quickly infect entire flocks. Historically, a combination of vaccines was needed to protect against the diseases, but recent observational studies show that monovalent HVT constructs are known to interfere with one another when combined – causing gaps in protection and impacting the welfare of chickens.
Innovax®-ILT-IBD is a dual HVT construct vaccine made with biotechnology that protects against ILT, IBD and MD with a single vaccination. It offers the convenience of a single immunization to improve flock immunity and minimize operational disruption, without inducing post-vaccinal reactions, reversion to virulence or interference with other respiratory vaccines.
Similar to messenger RNA (mRNA) vaccines that protect humans against COVID-19, this cutting-edge poultry vaccine uses DNA viral vaccine technology to teach the chicken's immune system to recognize and react to a component of a pathogen, giving the chicken's body the capability to react to future infections.