Merck Animal Health Business Development
About Us
Merck Animal Health Business Development brings a multi-disciplinary approach to improving the health, well-being and performance of animals and the people who care for them. The team is seeking opportunities to complement the strength of Merck Animal Health in science and technological innovation in Companion Animals and Livestock. Currently, we have one of the widest ranges of veterinary pharmaceuticals, vaccines and health management solutions and services as well as an extensive suite of digitally connected identification, traceability and monitoring products in the animal health industry.
The team is based in our headquarters in Madison, New Jersey, and strengthened by a global presence in each region of the world. We are actively seeking early, medium and late-stage investment opportunities.
Looking For:
Merck Animal Health has a rich history of innovation in animal health dating back over 100 years and an enduring commitment to research and entrepreneurship.
Through our commitment to The Science of Healthier Animals®, the Merck Animal Health Business Development team is actively looking for partners with significant potential to leverage transformative technologies and develop products and solutions that will directly address customer needs and further advance the animal health industry. In particular, we are interested in entering new or adjacent areas of expertise, which complement our existing portfolio and R&D resources and programs.
Complementary to our business development activities, we benefit from a strong track record of internally discovered and developed small molecules, vaccine technologies and biotechnologies.
Key Recent Transactions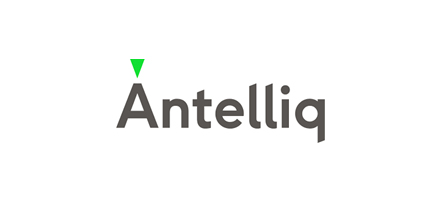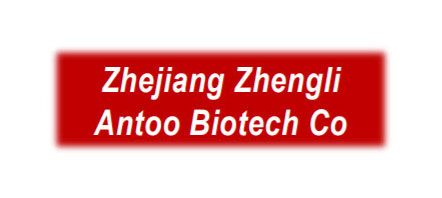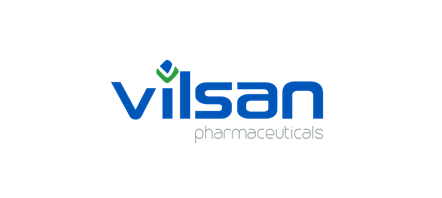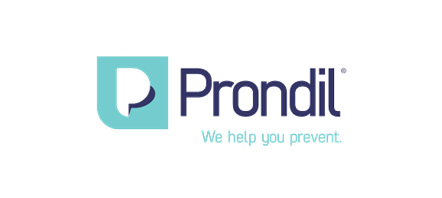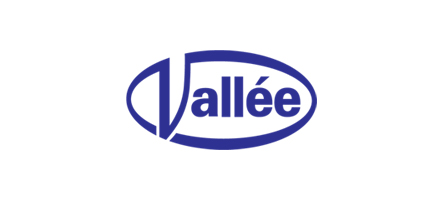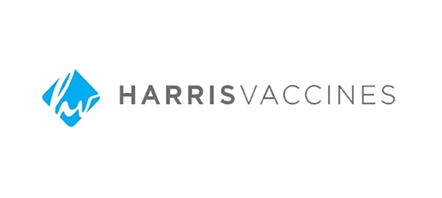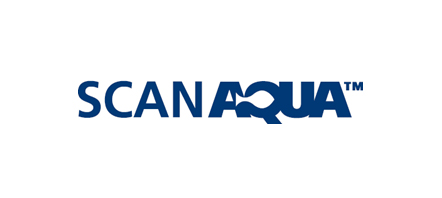 Meet Our Team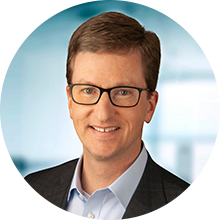 Jim McIntyre
Vice President, Global Business Development Madison, N.J.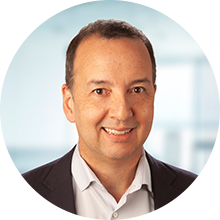 Ricardo Mattos
Executive Director, Global Business Development Madison, N.J.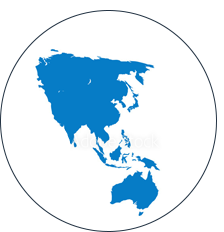 Steve Eaton
Director, Business Development Asia Pacific, Sydney, Australia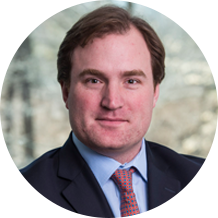 Austin Howes
Associate Director, Global Business Development Madison, N.J.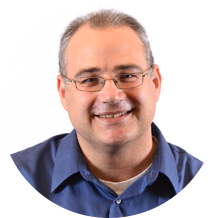 Peter Opdam
Director, Business Development Europe, Boxmeer, The Netherlands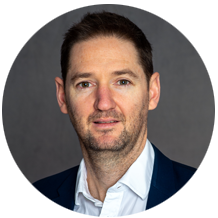 Stuart Junor
Director, Business Development, Europe
Contact Us