Good Virtual Fences Make for Innovative Animal Health
Our portfolio of products and technology safeguards the health of animals at all stages of their lives. Our technology seeks to help, improve or enhance animal health management and health outcomes.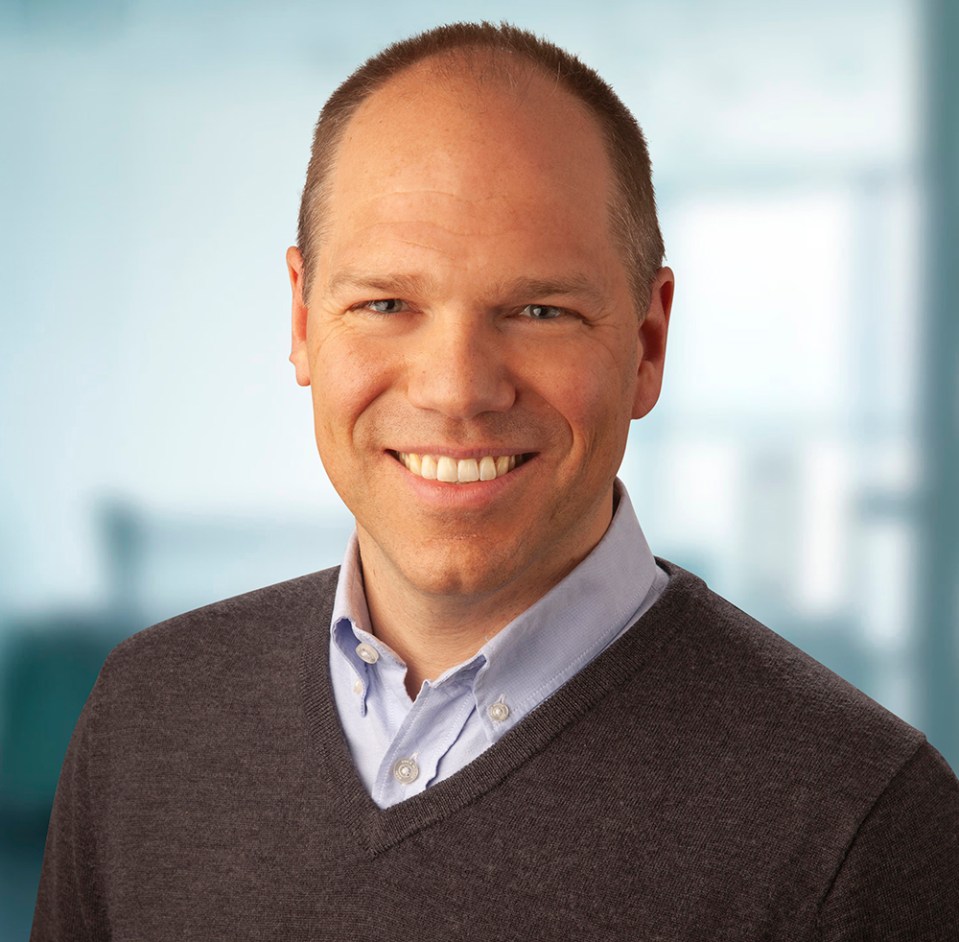 Witnessing the impact of technology on so much of our life is motivating – I'm of the generation that remembers what it was like before the digital revolution. In my professional life, I'm equally awed by what we can do with technology, especially when we blend it with the brilliance of science-led innovations. It's awe-inspiring.
Take my company's recent acquisition of Vence, a forward-thinking company that invented a digital neck collar for livestock to limit fencing. It's a seemingly simple solution with enormous impact, the latest example of a new frontier in animal health where connected technologies like ours give customers unparalleled abilities to monitor animal health and behavior.
With the Vence neck collar, ranchers can track and move cattle from pasture to pasture, with nothing more than an app on their smartphone to set virtual fence lines. This allows for more rotational grazing and lessens the need for interior fencing, reducing costs and easing cattle management.
Suddenly, cattle have only virtual fences and are grazing the way nature intended. Best of all, better grasslands management is of proven importance in sustainable cattle production. With the digital revolution in animal health, we're helping ranchers, cattle and the environment.
We're bringing similar advances to pig farming. A recent investment in LeeO Precision Farming will help commercialize their RFID ear tags, which follow swine through their full lifecycle. With the LeeO tech, farmers can track vital information about their pigs like genetics, vaccinations, weight, location and more. Our local teams are excited to make this technology available to farms.
I've noted before how connected technologies are changing how we monitor and care for our animals, but watching these technologies change animal agriculture as well is even more inspiring. Best-in-class technologies are helping the industry preserve animal well-being and the environment, too. We couldn't be more excited about what that can mean for customers, their animals and the planet.
When science and technology meet, it makes for innovative, industry-changing solutions. And we're proud our expanding portfolio of solutions is helping lead the way.