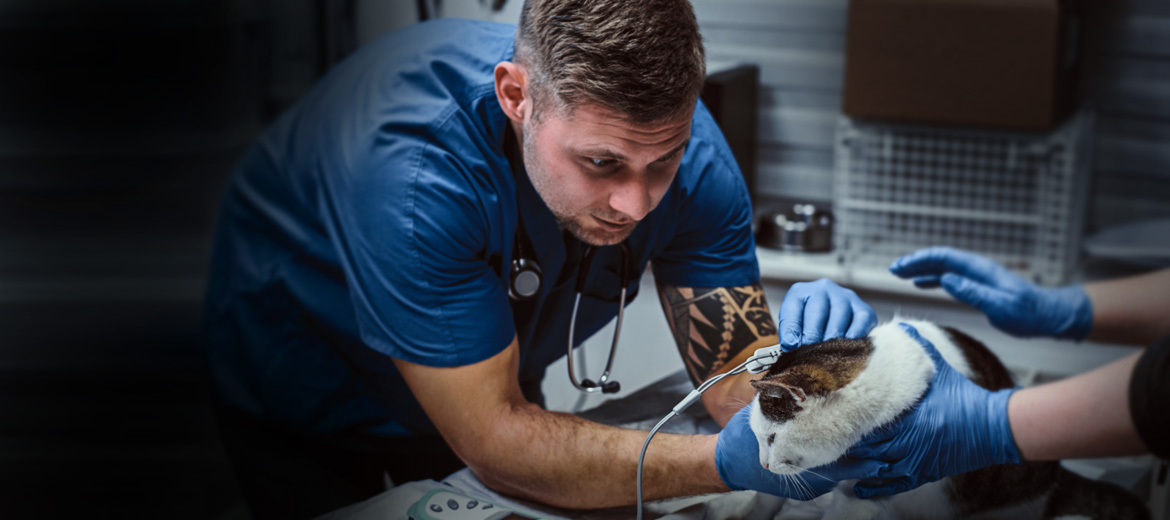 How Can Veterinary Professionals Improve Wellbeing at an Individual Level?
By Dr. Addie Reinhard, Founder and CEO of MentorVet
While there are many ways that our industry can address mental health and wellbeing systemically, there are also actions that you can take as an individual to promote your own wellbeing. Veterinary professionals should consider developing personal stress management plans and dedicate time to healthy, non-work-related activities.
Determine which stress management techniques work for you and make small goals for your self-care. A healthy approach to dealing with stress looks different for everyone. Find what works best for your stress management whether it be exercise, healthy eating, healthy sleep habits, seeking support from a mental health professional, or spending time with loved ones. Then, it's best to start small with your self-care goals. For example, you might set a goal to take a 10-minute lunch break during work or set aside time once per week to spend time with friends or family.

*The 2021 Merck Animal Health Veterinary Wellbeing Study showed that among survey respondents who conveyed serious psychological distress, only 33% reported that they had a healthy method for dealing with stress. That is compared to 81% of those who were not distressed and reported having a healthy method for dealing with stress.

The AVMA's Workplace Wellbeing Certificate Program and Train-the-Trainer Program offer resources that advance mental health and wellbeing for current and future industry professionals. For those looking to take advantage of the program, visit AVMA's website.


Set boundaries to have a healthy work-life rhythm. It can be challenging to find an equilibrium between your work and personal life; and to thrive within the profession, it is important that both exist in harmony. Work/life rhythm is another concept that is specific to the needs and preferences of the individual. As your needs will be unique, it is important to set, communicate, and maintain your boundaries within both your personal and professional life to achieve the work/life integration you desire.

To learn more about stress management techniques, consider taking a class or webinar to learn more. Visit Merck Animal Health's page for resources including wellbeing webinars and scholarship funding.


Engage a financial planner. Many veterinarians worry about student debt and how to balance loan payments with other financial needs. Consider working with a financial planner to determine the best use of your resources and ease your concerns around student debt.

Among wellbeing survey respondents who reported working with a financial planner, the prevalence of serious psychological distress dropped from around 14% to only 5%.

The AVMA offers various tools and information to assist in personal financial planning. For more, visit AVMA's personal finance page.
According to the Merck Animal Health Veterinary Wellbeing Studies, young veterinarians have higher levels of burnout and lower levels of wellbeing compared to older veterinarians. This emphasizes the critical need to equip young veterinarians with the tools to support their mental wellbeing, particularly in their early professional stages. That's why I started MentorVet in 2021 — to empower these young professionals to thrive in the transition to practice.
MentorVet is an evidence-based national mentorship and professional development program sponsored by Merck Animal Health that helps early-career veterinary professionals smoothly transition from a student to a doctor and thrive within veterinary medicine. By participating in this 6-month virtual program, mentees receive:
Access to interactive online learning modules that build skills related to self-care, leadership, ethical decision making, conflict management, and communication
Monthly meetings in small cohorts to discuss challenges and apply concepts from the interactive modules in a safe space
Optional community resources including a private social media group, mental health and financial coaching, and paired mentorship
10 RACE (Registry of Approved Continuing Education) credits, helping veterinarians satisfy their continuing education requirements
Some of our very own Merck Animal Health team members have been working with MentorVet to grow the program and reach a wider audience of veterinary professionals, including those focused on companion animals, equine, and livestock. Some have even participated as mentors: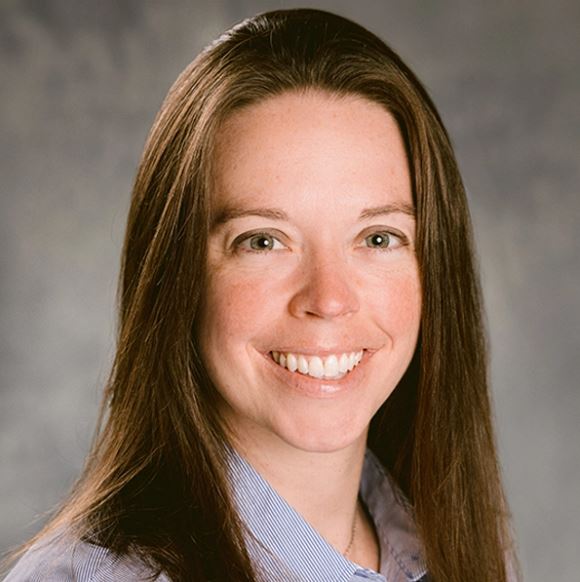 "I am passionate about supporting fellow veterinarians and helping make veterinary medicine a sustainable and enjoyable career choice, so getting involved with MentorVet was a no-brainer for me. The program offers evidence-based content combined with one-on-one mentoring, which makes the program very well rounded and tailored to what each individual mentee wants and needs."

-Dr. Chrissie Schneider, Senior Equine Professional Services Veterinarian, Merck Animal Health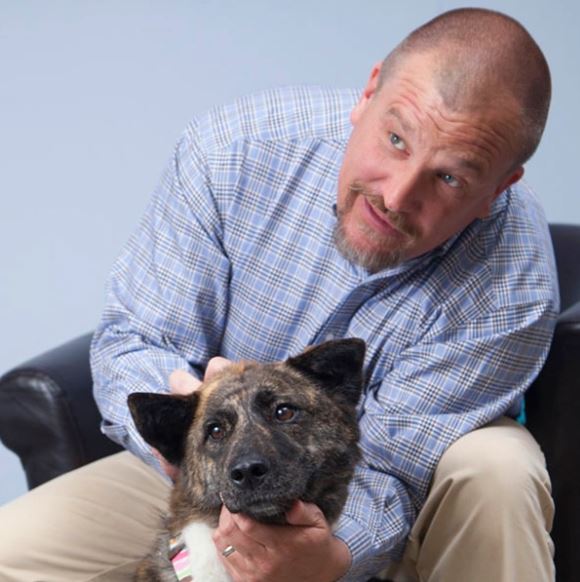 "Giving new colleagues the freedom and understanding to succeed and feel good about the decisions they make – whether from a career choice standpoint or how they practice. No successful practitioner became successful by themselves. Giving new graduates a safe space to express their concerns, successes, frustrations, or failures with someone who has walked the same path is incredibly rewarding."

-Dr. Matthew Stevens, Professional Services Veterinarian, Merck Animal Health
The next cohort will begin in August of 2022 and is open to 2018-2022 graduates! In addition, MentorVet is always seeking amazing mentors to support early-career professionals.
Visit MentorVet to learn more about how you can get involved.
Stay tuned for more on MentorVet summer enrollment!