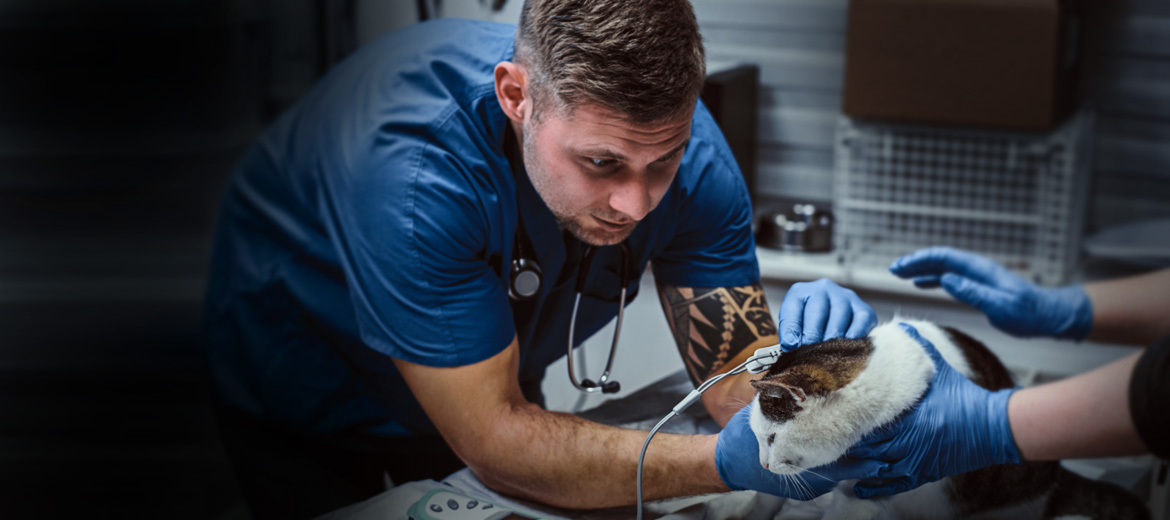 Normalizing Mental Healthcare and Wellbeing in the Veterinary Profession
As veterinary professionals, you can make a profound impact on the wellbeing of animals and in the lives of the people who care for them. At the same time, wearing a white coat comes with great responsibility that can often add unexpected stress to your career.
Because the veterinary profession is full of untapped resources, Merck Animal Health was motivated to conduct its third Veterinary Wellbeing Study in collaboration with the American Veterinary Medical Association (AVMA). The 2021 study, which was the first iteration to include perspectives from veterinary technicians and support staff, aimed to identify factors that contribute to greater wellbeing and lower rates of psychological distress among veterinary professionals.
The wellbeing study showed the importance of a stress management plan in navigating your wellbeing journey.
Some quick follow ups from the study:
In response to the study findings, Merck Animal Health has pledged to continue its support of the AVMA's Workplace Wellbeing program, Train-the-Trainer, and other relevant resources for veterinary technicians and support staff in the amount of $100,000. Train-the-Trainer is a groundbreaking approach for empowering veterinary professionals to become educators and share valuable strategies to promote workplace wellbeing.
"The AVMA is dedicated to finding new ways to help strengthen the human-animal bond, and a key part of that is ensuring we are safeguarding the wellbeing of our veterinarians. We want our members to know that the AVMA hears them and is there to support them. Our work with Merck Animal Health is anchored in modern research that puts the veterinary community's career and mental health needs at the center."
– Dr. Jose Arce, President, AVMA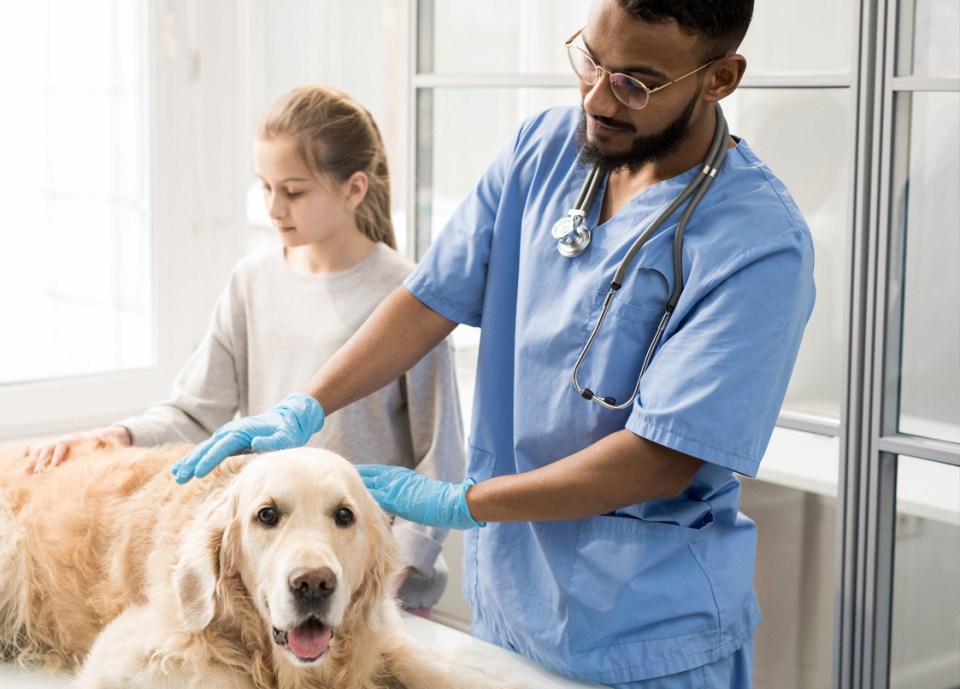 Dr. Arce noted many resources that the AVMA has created to support the wellbeing of veterinarians, including webinars, assessment tools, a workplace wellbeing certificate program, podcasts from My Veterinary Life and QPR suicide prevention training.
In addition to expanding on existing programs and resources, Merck Animal Health and AVMA set out to identify what practical solutions the profession can utilize to improve overall mental health and wellbeing.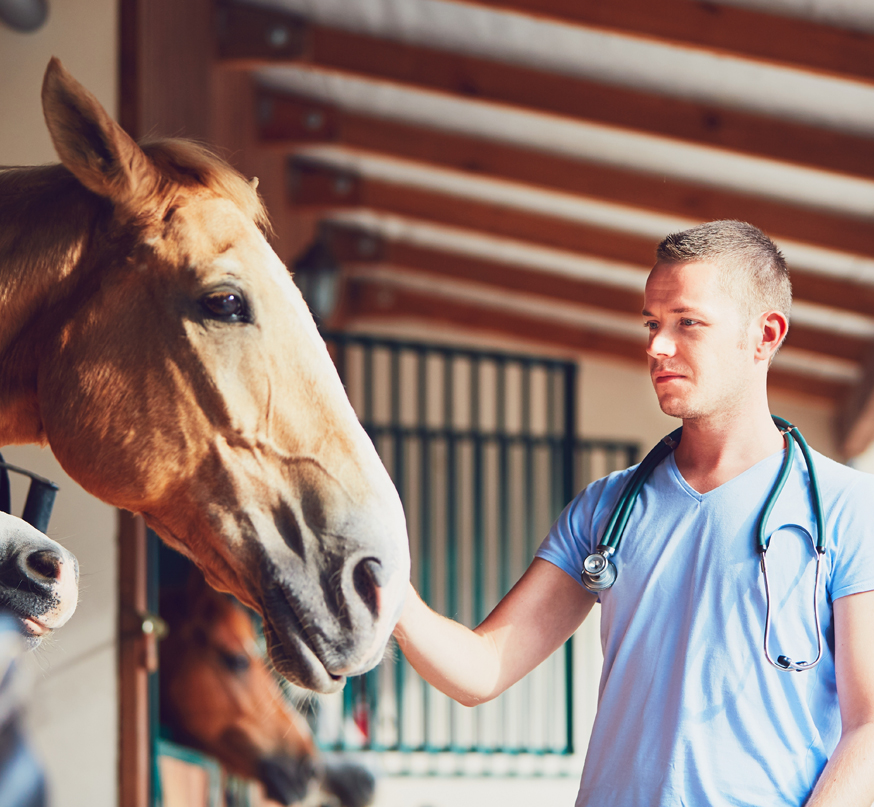 If you are a clinic owner or manager, click here to read about new ways to foster environments that recognize the importance of mental health from Dr. Joseph Hahn, Executive Director of U.S. Companion Animal and Equine Professional Services at Merck Animal Health.

"Although the study findings show that veterinarians see stress, the shortage of veterinarians and staff, student debt load and the suicide rate in the profession as critical issues facing the profession, there are concrete steps that veterinarians, their employers and staff can take to make substantial improvements in wellbeing and mental health. We are a profession with tremendous capacity and there is hope."
– Dr. Joseph Hahn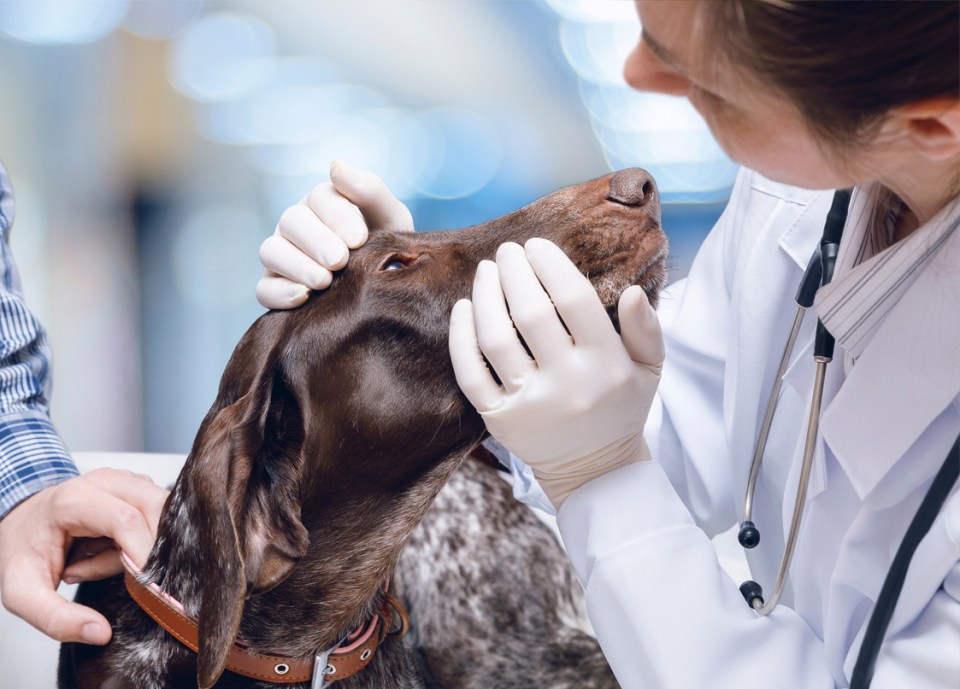 Veterinary professionals of any level and age can also learn more about these solutions and resources from our conversation with Dr. Addie Reinhard, Founder and CEO of MentorVet, to help you build a personal stress management plan.

"I believe that when it feels like we've hit the lowest points of our careers, we're also presented with the biggest opportunities for personal and professional growth."
– Dr. Addie Reinhard