Investing in Tomorrow's Veterinarians
We believe fostering the next generation of veterinary experts is critical for our industry. For our business to be sustainable, it is essential that we have access to the best-trained scientific and veterinary minds around the globe. That's why we provide support for programs that expand educational opportunities in veterinary and animal sciences.
The Veterinary Student Scholarship Program
Our company supports future veterinarians around the world through our Veterinary Student Scholarship Program. The Veterinary Student Scholarship Program offers one-year scholarship opportunities to outstanding veterinary students of diverse backgrounds. During 2019, our Veterinary Student Scholarship Program positively benefited students in more than 54 countries.
Merck Animal Health Grant Program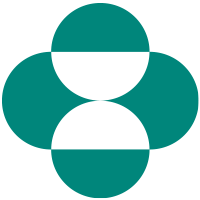 Merck Animal Health collaborates with scientific, educational and veterinary organizations to advance the science of healthier animals. It is our goal to ensure that animals continue to be provided with high-quality medical care, and that the research needs of industry are advanced for the benefit of animal health, well-being and performance.
To foster academic success, and to support the education of outstanding veterinary students — including students of diverse backgrounds — the Merck Animal Health Grant Program issues grants to approved non-profit organizations for scholarships and educational support that expand students' knowledge and experience in veterinary medicine. Current beneficiaries of Merck Animal Health grants are the American Association of Bovine Practitioners (AABP), the American Veterinary Medical Foundation (AVMA), and the Food Systems Fellowship Program (Michigan State University College of Veterinary Medicine).
Deventer Courses for Poultry and Swine

Our company sponsors basic courses as a way for post-graduate veterinarians to gain specialized knowledge in swine or poultry diseases. The Animal Health Institute in Deventer, the Netherlands, recognized globally for its expertise on poultry and swine health, runs the program with a focus on practical applications, such as post-mortem diagnostics and case investigations.
The curriculum includes lectures by senior staff and farm visits. Importantly, the majority of the participants, who are selected by Merck Animal Health, originate from countries without formal post-graduate education programs.
Advanced Poultry Courses

With an increased demand for poultry professionals, Merck Animal Health is doing its part to extend education programs for post-graduates in this field. In addition to the basic poultry courses the company supports at Deventer, Merck Animal Health also helps fund advanced Poultry courses, that give participants the opportunity to increase their knowledge in the specific areas of respiratory and intestinal health, immune defense, and food safety.
Our partners in these programs are selected according to their specific expertise on the given topic, like the Animal Health Institute in Deventer, the Netherlands and the University of Georgia in Athens, Georgia (USA). Merck Animal Health covers all costs for the applicants.
IVSA Scholarship Fund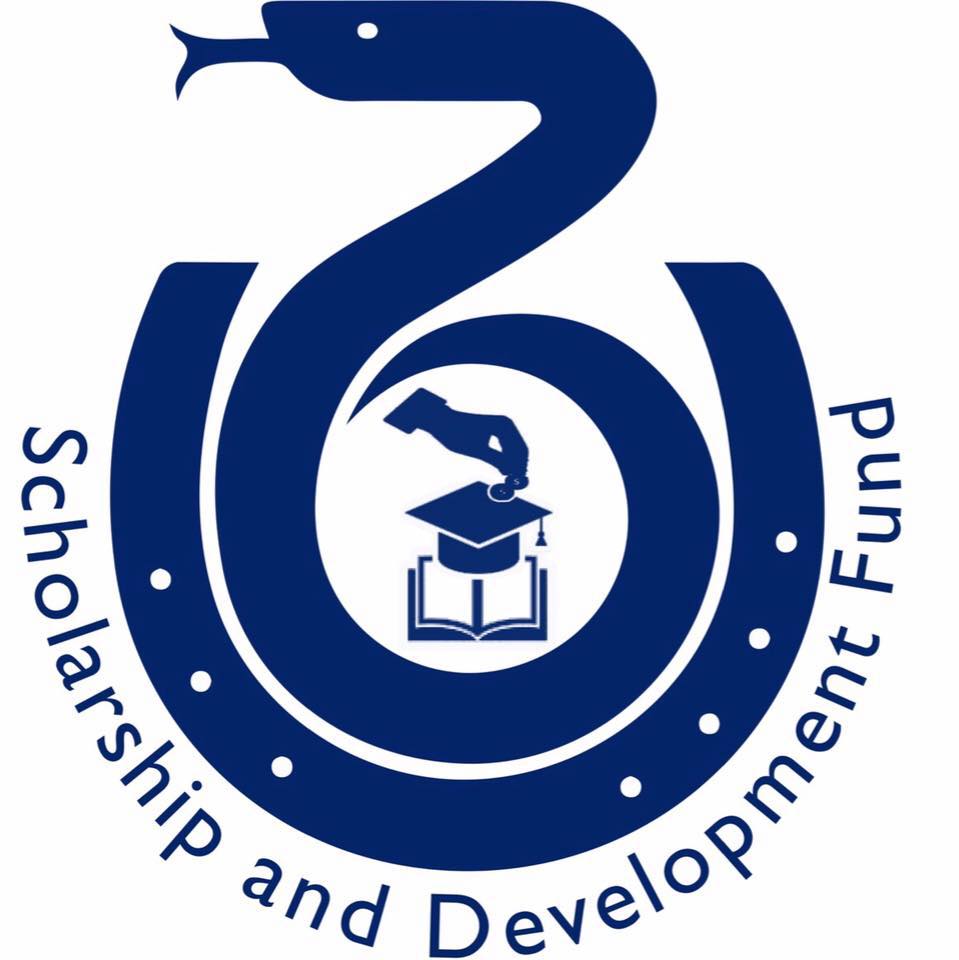 Our company supports the International Veterinary Students' Association (IVSA) by contributing annually to the IVSA Scholarship Fund. To promote the worldwide exchange of ideas and culture, IVSA has annual grants for individuals to gain international experience. Through these programs, each member student is able to obtain knowledge and training that offers a perspective different from their local backgrounds.
Pirbright Institute Vaccine Studentship
Peste des petits ruminants (PPR) is a severe viral disease of goats and sheep. The PPR virus is widespread in Africa, the Middle East and Asia, killing thousands of animals per year. It has a particularly severe impact on poor livestock keepers who depend on goats and sheep for their livelihoods. We provide monetary support to the Pirbright Institute in the United Kingdom, a global leader in PPR-research, allowing this organization to fund studentships in research for vaccination and disease control of PPR.