Standing Strong
Veterinarians play a major role in caring for the world's animals. They help restore and maintain animal health, prevent and control disease, and educate pet owners and animal producers on how to provide excellent care for the animals they love and depend on.
To support and advance veterinary medicine, Merck Animal Health has hundreds of ongoing research and development (R&D) projects in the pipeline. Our R&D efforts are designed to deliver solutions that help veterinarians improve the health and performance of animals across the globe.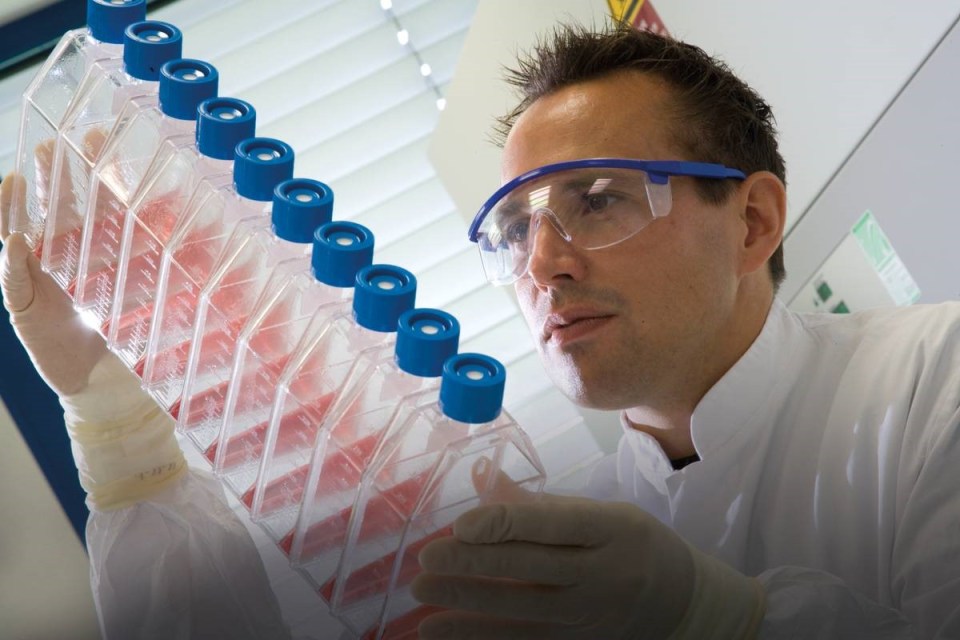 Helping Veterinarians Address Needs
Veterinarians understand their unique business challenges better than anyone. This is why our R&D efforts are guided by input from veterinarians. We maintain close contact with veterinarians so that our R&D programs address the pressing diseases in their focus areas as well as provide solutions that can make their businesses more efficient and profitable.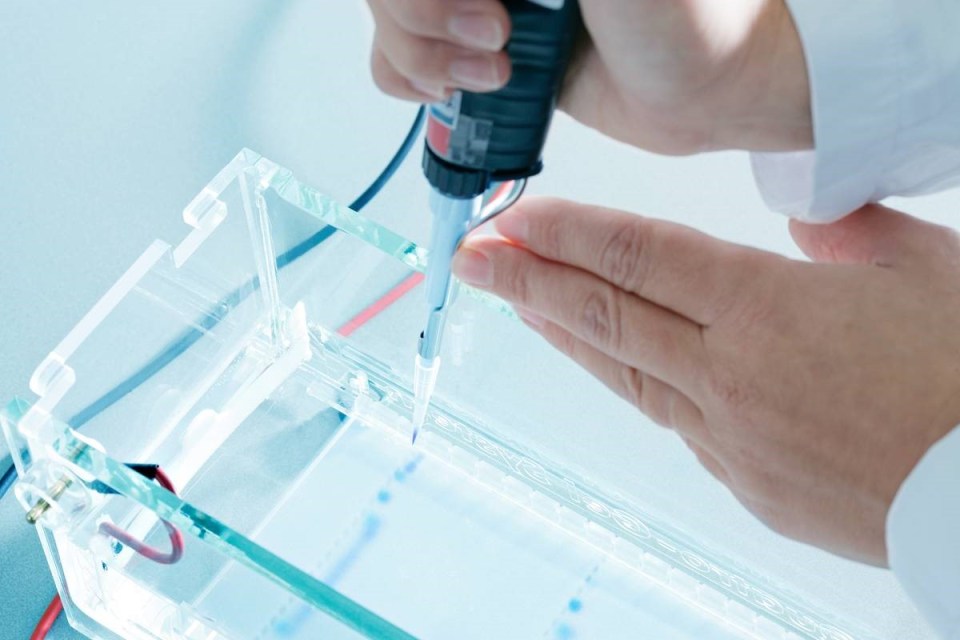 Responding Quickly to Diseases
Animal diseases and issues can change rapidly. To ensure a quick response to local, regional and global diseases and concerns, Merck Animal Health has a presence in multiple markets around the world. We operate three major pharmaceutical research sites, four major vaccine research sites and vaccine manufacturing facilities in every region of the world. Our global network helps ensure that veterinarians have access to innovative solutions when and where they need them.

In all of our R&D efforts, the goal is to go beyond just the treatment of diseases. We strive to develop effective and easy-to-administer products that help improve animal health, add value to owners' businesses and help improve standards in animal care.