At Merck Animal Health Technology Labs, we strive to consistently innovate. Innovation is the basis of our industry and the path to developing breakthrough products that support animal health and welfare.

More than 500 million tags shipped every year to identify, track and monitor animals
About 2 million cows are currently connected and analyzed via the cloud
Over 200 million meals in the past year have been protected and kept fresh using the Microchip Pet Feeder
Millions of migratory fish patterns tracked annually at over 1,000 monitoring stations worldwide
Over 300,000 tags used by sea turtle researchers across the world to aid in conservation efforts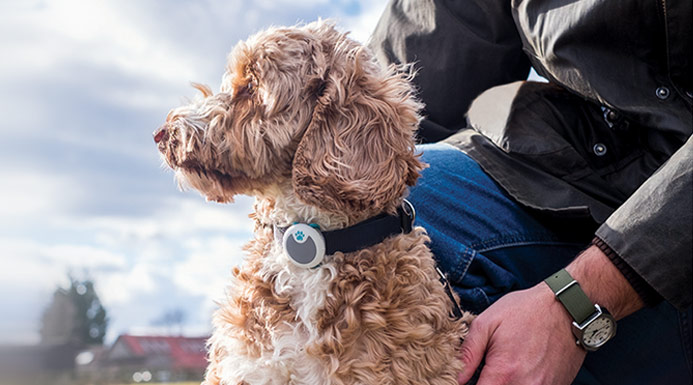 Our decades of experience keep us ahead of curve by leveraging advanced technologies to provide unique solutions from enhancing the precious bond between people and their pets to advancing animal healthcare and wildlife preservation.
What We Do
As a leading animal health company, we are committed to bringing the latest technologies to our customers. We focus on:
Advancements in communication technologies, miniaturization, usability and bioinformatics to master animal identification.
Sensor technologies, wearables, Internet of Things (IoT), computer vision and artificial intelligence to provide health information and behavioral insights.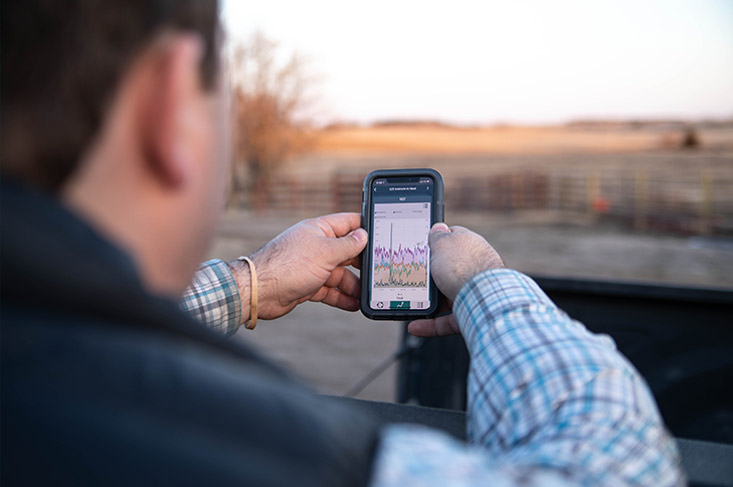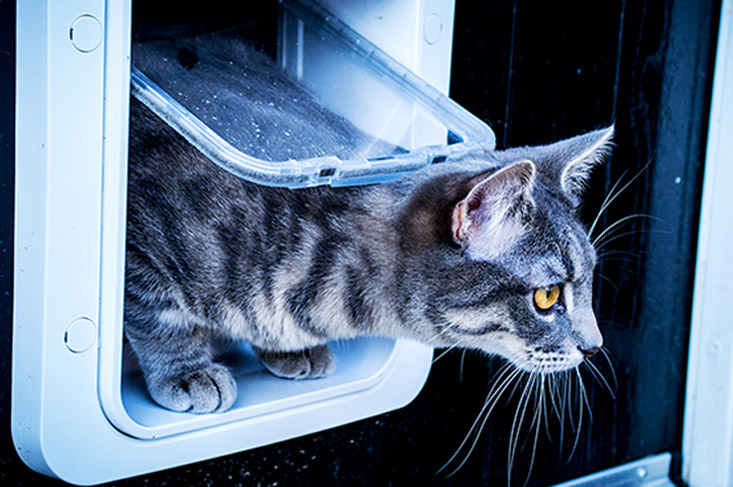 Big data analytics and SW design to provide actionable information to our customers.
Synergies between our technological leadership, Merck Animal Health medicines and vaccines expertise to provide holistic solutions.

We have many ongoing projects focused on all animal species and we work in close partnership with all our businesses to develop cutting-edge animal care products and solutions. Our solutions are aligned with key trends in animal welfare, behavior and overall farm sustainability. We provide an ecosystem that transcends unique sensors on animals to cloud analytics that addresses millions of animals.
Teamwork

We have a team of talented experienced designers from diverse fields and professions spanning science, engineering, and animal care expertise. The versatility and extensive knowledge of our interdisciplinary team enables us to make the most of our state-of-the-art technologies and development methodologies.

Our in-house research and development are supplemented with active partnership and business development efforts as we seek to partner with allied businesses, key opinion leaders, universities and research institutions. To learn more about our positions take a look at our LinkedIn here.
Our global work is reflected in our global locations, each focusing expertise in distinct areas, together providing a global approach to innovation.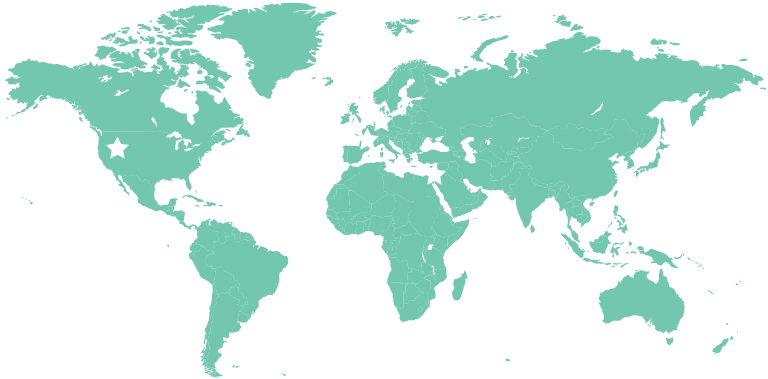 Netanya, Israel & Hamilton, New Zealand
Specializes in milking, automation, and advanced multi-disciplinary monitoring solutions across different species
Vitre & Albi, France and
Barsinghausen, Germany
Specializes in identification, tissue sampling and RFID reading technologies for livestock
Cambridge, UK
Specializes in solutions that enable longer, healthier and fuller lives for pets and their owners
Exeter, UK
Specializes in monitoring solutions for poultry
Boise, US and Kópavogur, Iceland
Specializes in electronic technology for aquaculture and wildlife