Merck Animal Health Names 2019 High Quality Pork Ph.D. Award Recipient
Award winner to present at multiple meetings with industry experts.

Madison, NJ, July 17, 2019 – Merck Animal Health, a division of Merck & Co., Inc., Kenilworth, N.J., USA, is proud to announce that Cristina Rojo Gimeno, DVM, MSc, Ph.D. is the recipient of the 2019 High Quality Pork Ph.D. Award which supports research in swine health, production and welfare.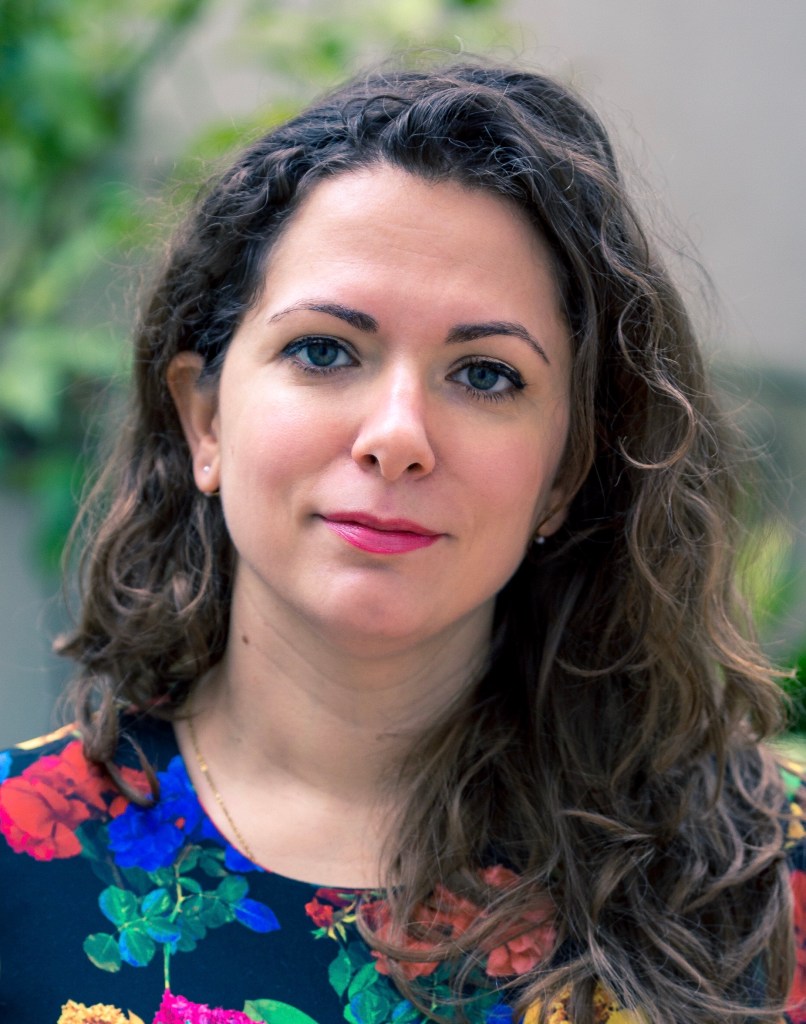 Cristina Rojo Gimeno, a veterinary epidemiologist at the Food and Agriculture Organization of the United Nations' Headquarters in Rome, Italy, will have the opportunity to present her research to a large group of swine industry specialists at upcoming Merck Animal Health High Quality Pork meetings to be held in Europe, Asia and Latin America in 2020.
Dr. Rojo Gimeno's research focused on the responsible use of antimicrobials and the role of data, information and expert advice improving livestock production systems with a specific focus on prudent and responsible use of antimicrobials and optimizing biosecurity and targeted vaccination in pig production in Flanders, Belgium. Dr. Rojo Gimeno obtained her DVM at the Faculty of Veterinary Medicine in Zaragoza, Spain, and her MSc at Utrecht University (The Netherlands), and was awarded a Ph.D. at Ghent University (Belgium), funded by the Flanders research institute for agriculture, fisheries and food (ILVO).
"We are pleased to recognize Dr. Cristina Rojo Gimeno and her research as part of our commitment to advancing the future of young veterinarians and veterinary scientists and the Science of Healthier Animals," said Rika Jolie, DVM, Ph.D., MBA, Global Swine Lead, Merck Animal Health. "We believe this opportunity will help prepare graduate students for their vital roles within our industry and it is our hope to establish long-term partnerships with them to further ongoing research and innovation."
Dr. Rojo Gimeno was selected through a competitive process amongst other candidates who were defending their doctoral (Ph.D.) research in either veterinary or animal science with an emphasis on swine within the last 12 months.
About Merck Animal Health
For more than a century, Merck, a leading global biopharmaceutical company, has been inventing for life, bringing forward medicines and vaccines for many of the world's most challenging diseases. Merck Animal Health, a division of Merck & Co., Inc., Kenilworth, N.J., USA, is the global animal health business unit of Merck. Through its commitment to the Science of Healthier Animals®, Merck Animal Health offers veterinarians, farmers, pet owners and governments one of the widest ranges of veterinary pharmaceuticals, vaccines and health management solutions and services as well as an extensive suite of digitally connected identification, traceability and monitoring products. Merck Animal Health is dedicated to preserving and improving the health, well-being and performance of animals and the people who care for them. It invests extensively in dynamic and comprehensive R&D resources and a modern, global supply chain. Merck Animal Health is present in more than 50 countries, while its products are available in some 150 markets. For more information, visit www.merck-animal-health.com or connect with us on LinkedIn, Facebook, and Twitter at @MerckAH.